Trispec can completely recondition your Dedtru centerless attachment. The DT centerless grinding attachment is a precision built unit. When it's in good operating condition allows you to hold tight tolerances while you Centerless- throughfeed, plunge & infeed grind.

Harsh grinding environments can destroy the seals, contaminating the bearing packs, making it impossible to perform precision grinding. We can also provide training for the proper operation of this unit.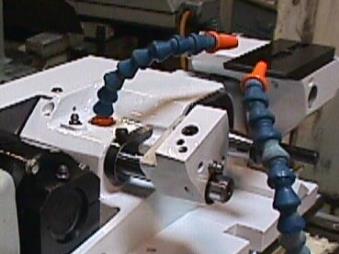 © 2012 Trispec Precision Products, Inc.  All Rights Reserved

47580 Avante Dr. Wixom, Michigan 48393  (248)310-2660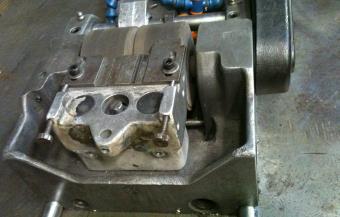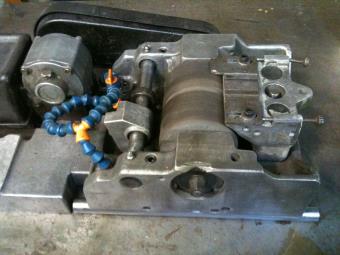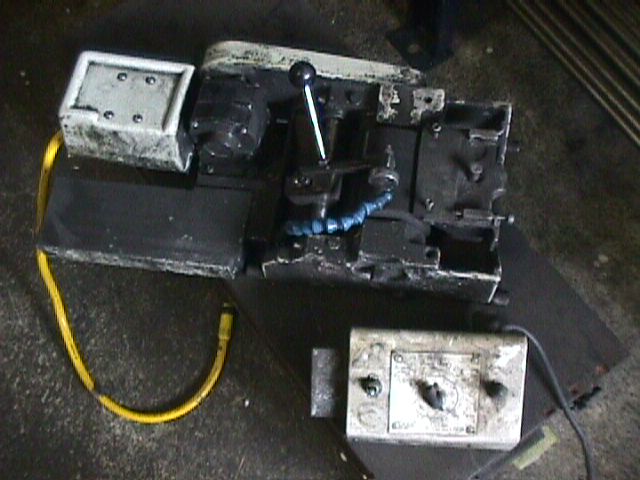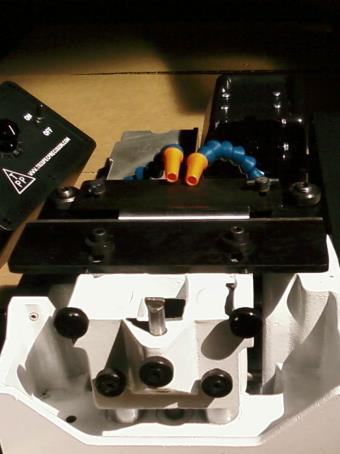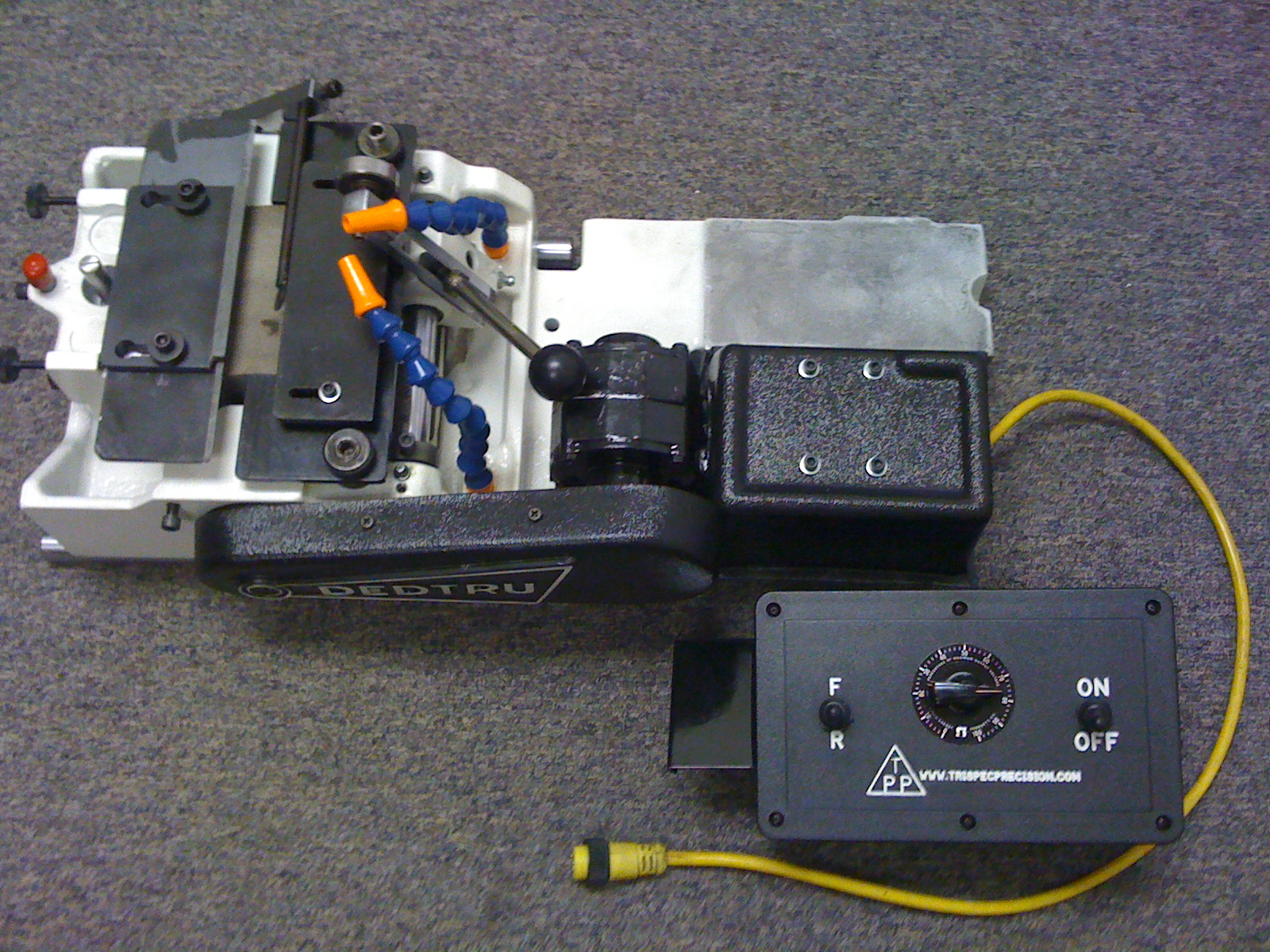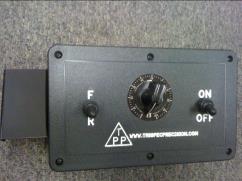 We build our Power Supplies using water tight plastic injection molded cabinets, water proof switch boots.

  never rusts, no flaky paint...

  Replace your old Power Supply



Precision CNC Machining

        Cad/Cam Design

                 DT Rebuilds - Tooling

                         Prototype to Production