Trispec is a full service Machine shop

Centerless Grinding: with Monza centerless grinders, both CNC & manual Dedtru grinders allow us to produce diameters from 5.000" down to .004"

Form grinding: I.D./O.D. diameters or Linear, CNC Dedtru/Surface grinders give us the capability to profile dress & profile grind.

Turning/Milling: Multiple Haas & Okuma CNC Lathes / Haas 4 Axis Milling with 10,000 rpm spindle 

Using CAD/CAM Design we can take your part from Prototype to Production.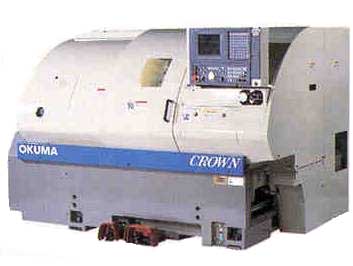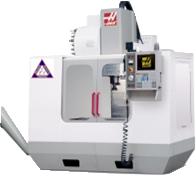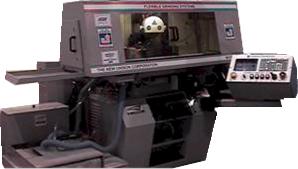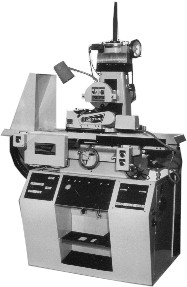 © 2012 Trispec Precision Products, Inc.  All Rights Reserved

47580 Avante Dr. Wixom, Michigan  48393  (248)310-2660

Precision CNC Machining

        Cad/Cam Design

                 DT Rebuilds - Tooling

                         Prototype to Production